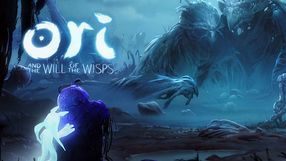 Arcade February 2020
The second part of the metroidvania series, in which the players play the title ghost. In Ori and the Will of the Wisps, the protagonist leaves Nibel forest to discover his true destiny as he travels through an exotic world.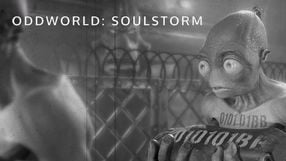 Arcade 2020
Oddworld: Soulstorm is another game in the popular platform-adventure game series developed by Oddworld Inhabitants Inc. and Frima Studio. The game is a direct sequel to Oddworld: New 'n' Tasty, a 2013 remake of Oddworld: Abe's Oddysee, and is loosely based on Oddworld: Abe's Exoddus. Once again, we control Abe, a friendly Mudokon who managed to escape from the Glukkon's grip, and now leads three hundred of rescued Mudokons into the unknown. Our hero and his companions travel across the endless desert and face shortages of food and water. They find relief in a certain addicting brew. Gameplay in Oddworld: Soulstorm did not change that much since the first 2013 New 'n' Tasty. It is still a 2.5D platform-adventure game where we have to rely on Abe's and his fellow Mudokons' abilities. The game, however, is a bit darker in terms of stylistics.